We're passionate about developing our people
At Knauf Insulation your career is a journey through one or multiple roles that you hold within the company. Progression is not just about promotion, it is about building capability and experience. There are several different ways to progress within Knauf Insulation and we are proud to see a high number of our employees who have moved between teams, departments and even countries. Working for a global market leading organisation, the limits really are endless.
Are you ready to make a difference?
Part of the Knauf group, Knauf Insulation is one of the world's largest manufacturers of insulation products and solutions. It represents one of the most respected and progressive names in European building products. Building on 40 years of experience, the company continues to grow successfully around the world.
Our mission is to challenge conventional thinking and create innovative insulation solutions that shape the way we live and build in the future, with care for the people who make them, the people who use them and the world we all depend on.
Are you ready to make a difference? Join Knauf Insulation!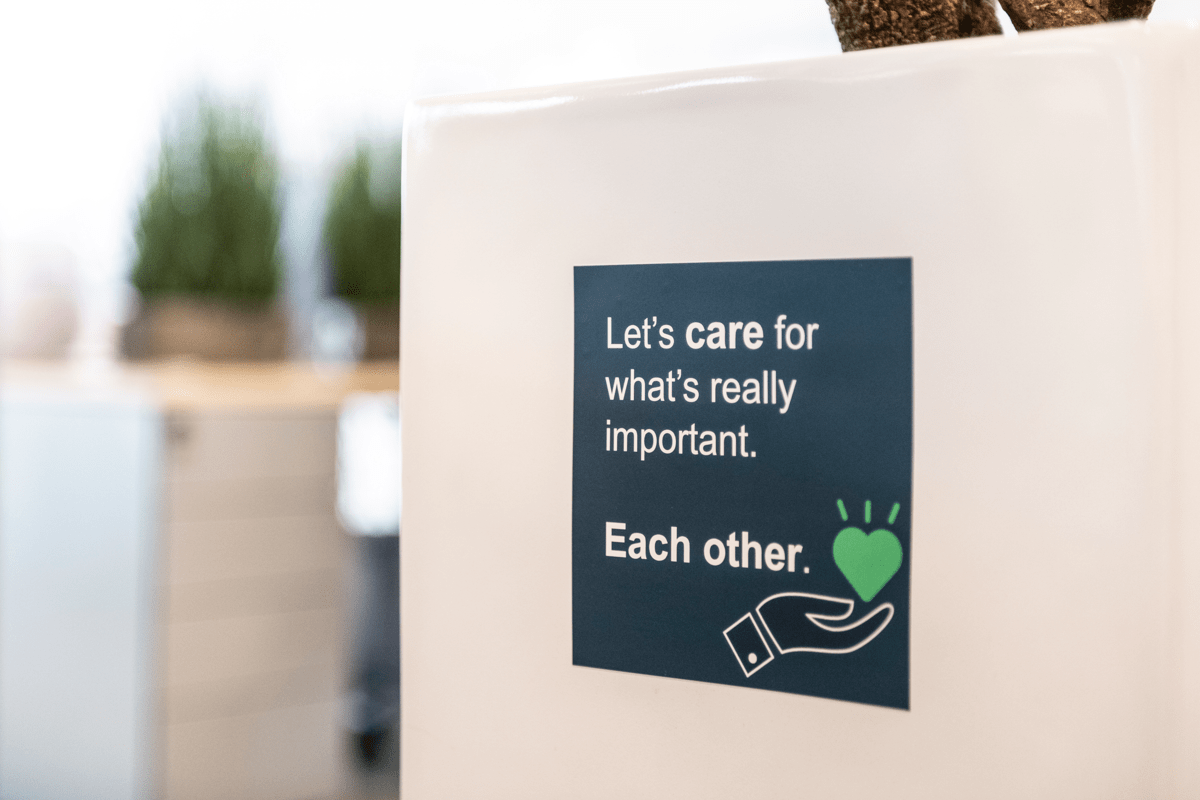 Our Values
At Knauf Insulation we have employees located across the globe. We are all different and we are all alike. Everyone has ideas. Everyone has perspective and experiences. Everyone has principles. But what makes our people stand out from the crowd? What is that magic formula that makes us succeed?
Read more about our values here.
Knauf Insulation is a growing company, committed to the environment. This context is naturally stimulating and gives meaning to the work. Knauf Insulation has a unique family spirit of sharing and togetherness. Our success is based on talented and passionate people, who have the opportunity to take initiatives, to grow and to learn continuously from each other. This positive dynamic allows our organisation to evolve constantly and to offer great prospects for development. Would you like to join us? Take a look at our job offers; we hope you will find an opportunity that matches your aspirations.

Cédric Natalis

HR Director, Knauf Insulation Western Europe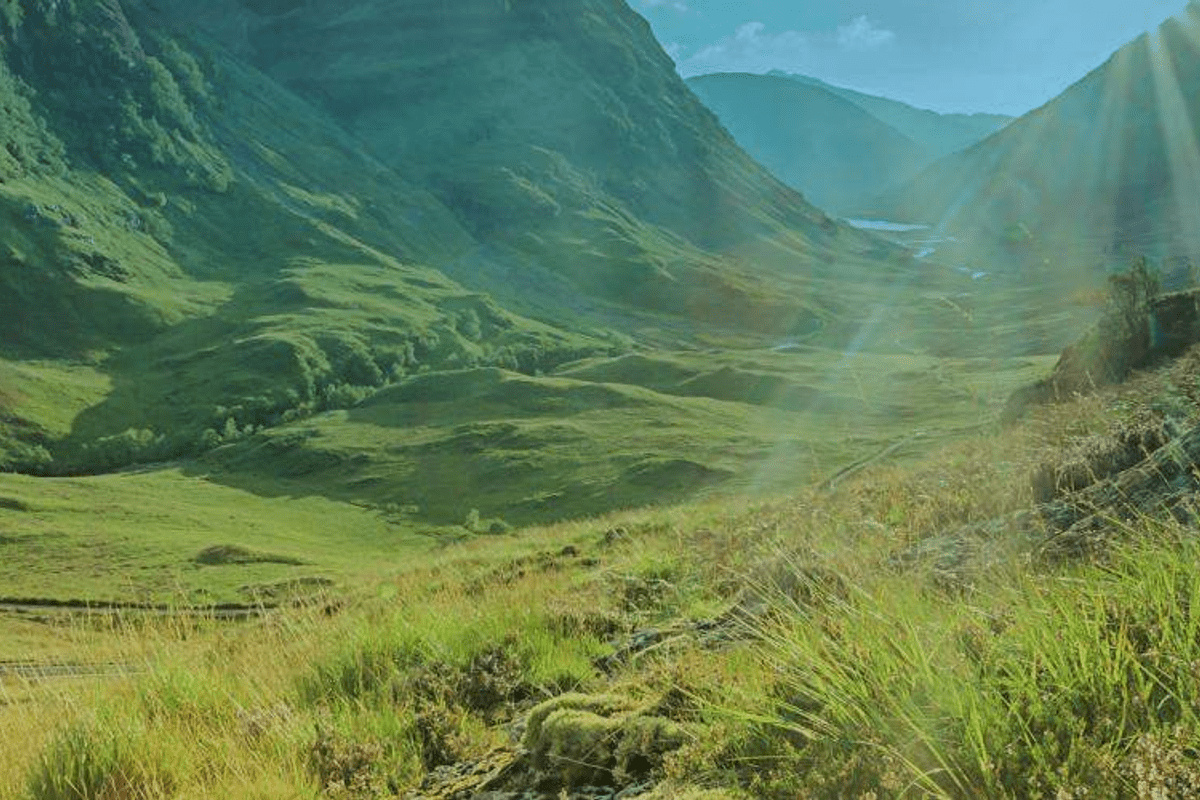 For A Better World
At Knauf Insulation we have always been defined by sustainability. Our products save energy, cut emissions and are designed to make sure buildings are good for the environment and keep people healthy, safe and well.

Read more about our sustainability work here.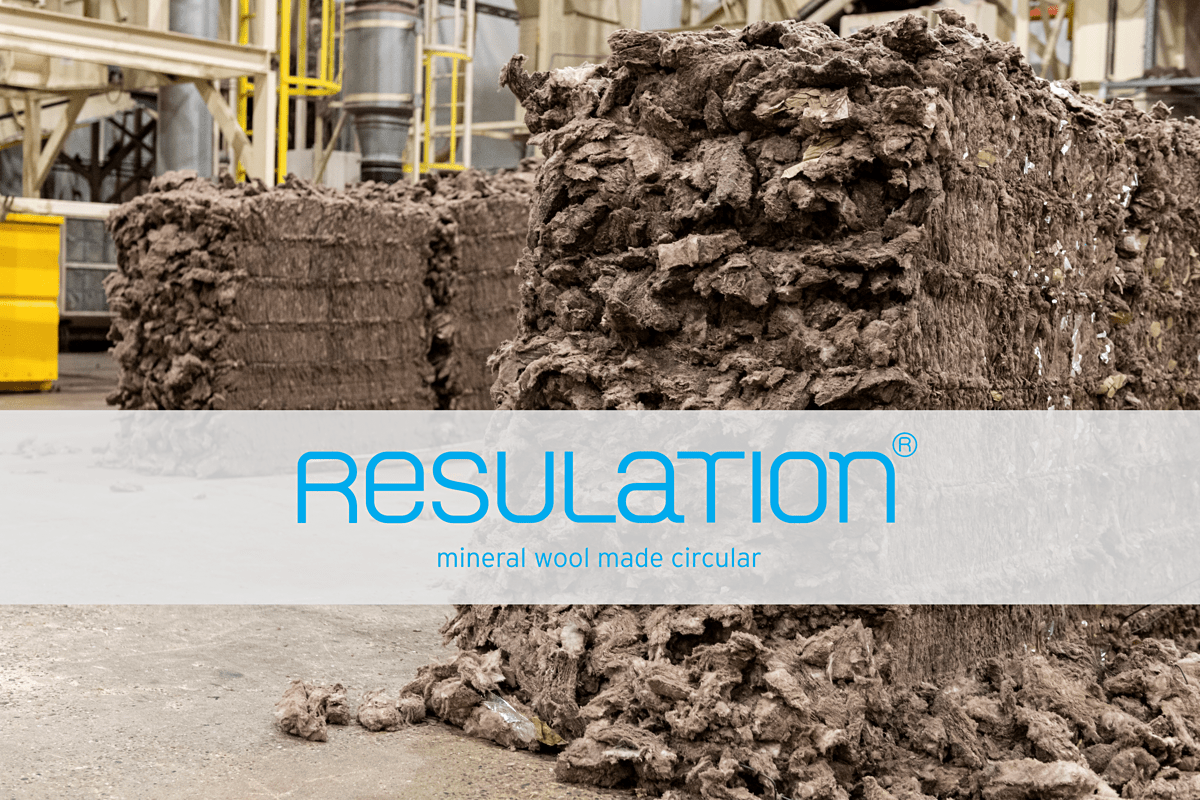 Resulation
Since landfill dumping of perfectly recyclable glass wool has no future, Knauf Insulation has decided to create Resulation®. This pioneer project is on a mission to collect and recycle the mineral wool into an infinitely reusable raw material. This is how we close the loop at Knauf Insulation.
Want to know more? Visit the website and subscribe to the newsletter.
PEOPLE OF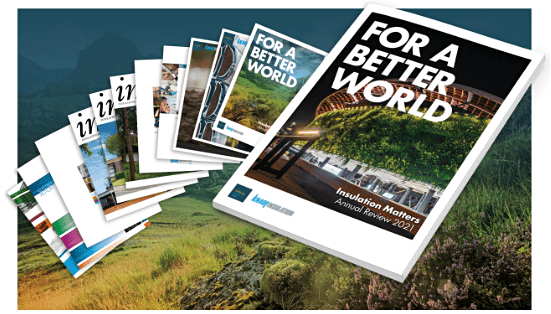 Annual Review 2021
A year ago, Knauf Insulation launched its sustainability strategy. The Annual Review 2021 is about the progress we have made over the past year.
Download the Annual Review and join the conversation on social media by using #ForABetterWorld

Download our full report here!
About Knauf Insulation Western Europe
Knauf Insulation is one of the world's largest manufacturers of insulation products and solutions. With more than 40 years of experience in the industry, we represent one of the fastest growing and most respected names in insulation worldwide.
Already working at Knauf Insulation Western Europe?
Let's recruit together and find your next colleague.